College Admissions Officers are looking for students with a unique gift – someone who is dedicated to their chosen field. By culling the best students with unique gifts, they seek to create a very diverse campus. Your student needs to be one of those unique students admissions officers are looking for. It can be a computational biologist, a political activist or a professional artist. But your student must stand out in a powerful way.
The articles below will help you understand what a theme is and how to construct one. You will also find a plethora of helpful tips on the application process and how to make your student's application shine.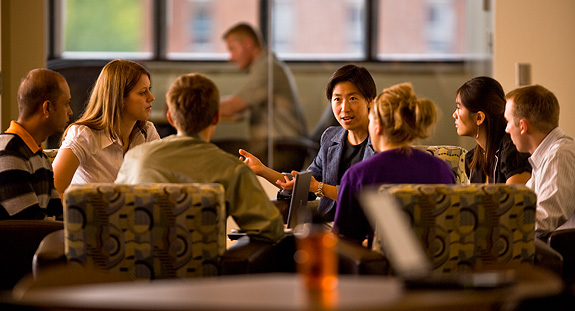 College Applications Strategy: Why It is Important to Have One The first thing that needs to be discussed before starting the college applications process is strategy. Much of what goes into the hard choices college admissions officers have to make—such as whether...
Would you like free mentorship from IvyZen?
Get a Free Copy of "IvyZen Success Stories"
Get a Free Copy of "IvyZen's Complete lvy League Application Checklist"