HARVARD IS IN THE DETAILS
Top US colleges are looking for students with a unique gift –
Someone who is dedicated to their chosen field. Our mentoring service helps
high school students unify their achievements and goals to find their one
true passion and, ultimately, get them into the school of their choice.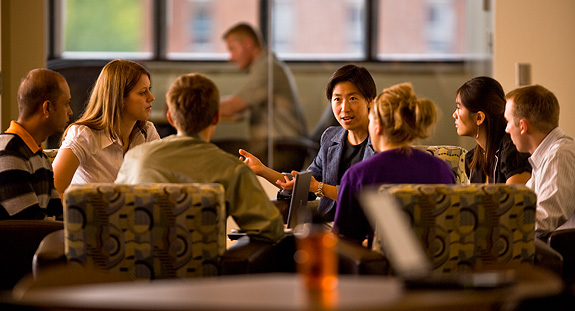 College Applications Strategy: Why It is Important to Have One The first thing that needs to be discussed before starting the college applications process is strategy. Much of what goes into the hard choices college admissions officers have to make—such as whether...
Also check out some of our other articles: